In the future you could be reading this on a application they created
We offer a variety of exciting programming classes for kids of all skill levels. Kids as young as 4 years old can learn the basics of coding with visual programming languages to create their own games, animations, and apps.
In addition to learning about programming and design patterns, kids will also learn to build logic, problem solving, and critical thinking skills. No prior coding experience is needed to join our class.
Preschool Coding & Game Design
ScratchJr is an introductory programming language that enables young learners to program their own interactive stories and games.
Students snap together graphical programming blocks to make characters move, jump, dance, and sing.
In the process, they learn to
Junior Coding & Game Design
Learn to code using Tynker's own visual programming language, featuring visual drag-n-drop logic blocks that eliminate the need to understand programming syntax. Young programmers learn to design and code their own games and apps using extensive media gallery and physics engine.
While developing games and apps, they will learn programming concepts
And simulate physics concepts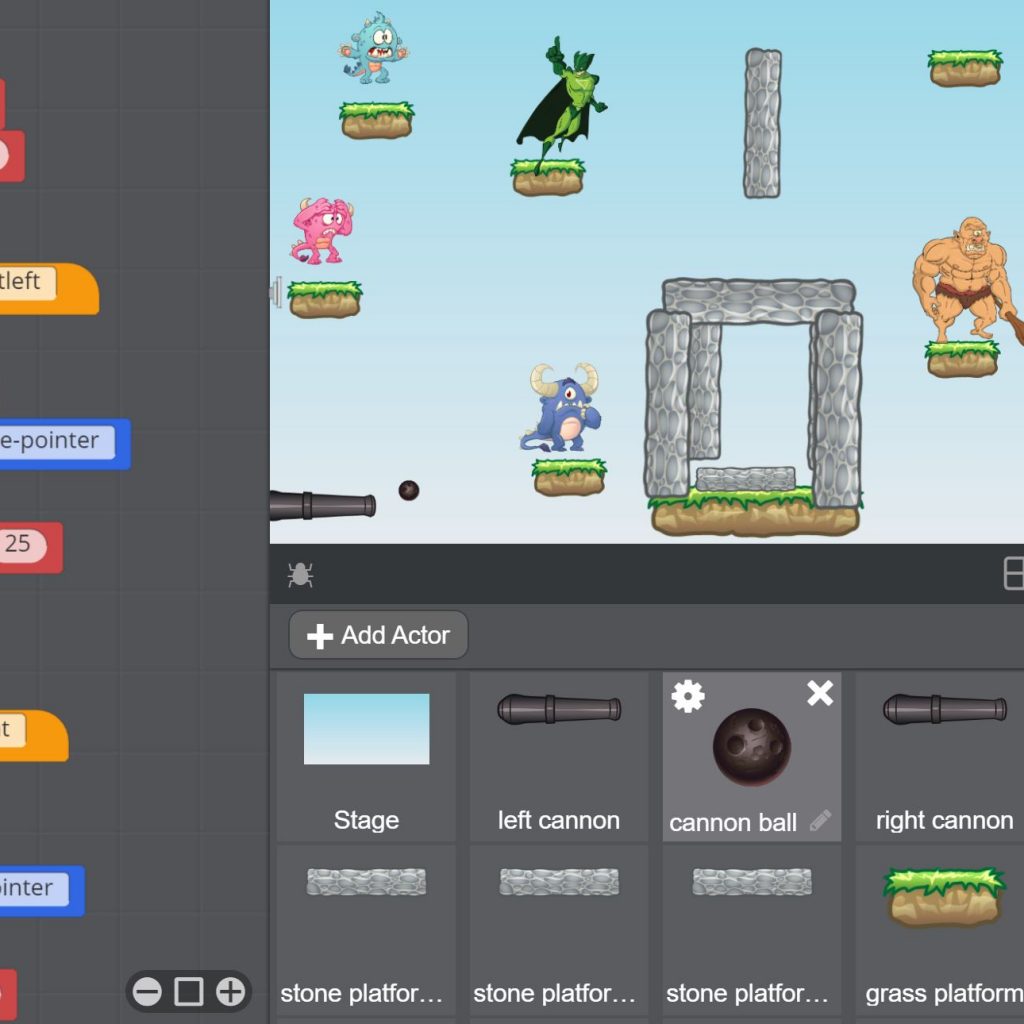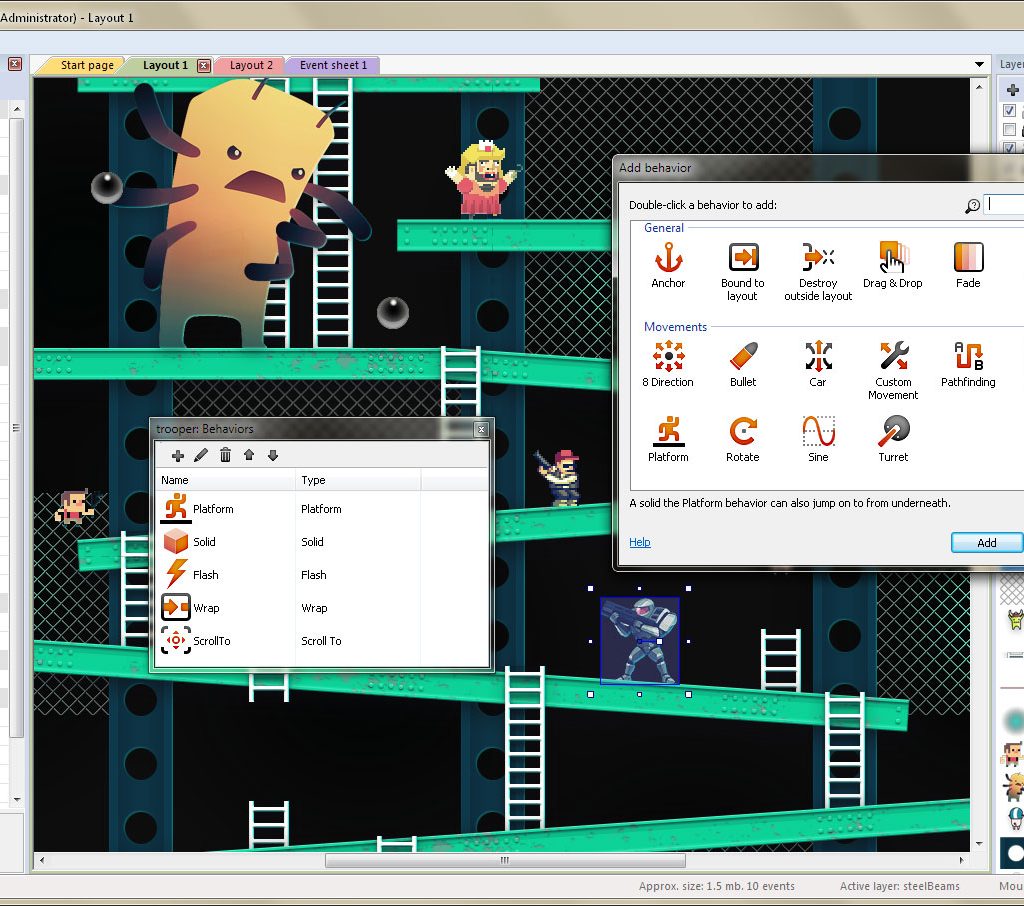 Senior Coding and Game Design
Students learn to create and publish their own 2D games and app using Construct 3's powerful
visual system. Construct 3 is a powerful event-based software that allows students to learn the principles of programming such as input/output, variables, loops, conditional statements, data structures and much more in an accessible and easy to understand way.
Students will gain confidence and a one-of-a-kind learning experience as they develop fun, interactive animations and games that will not only but teach them to develop games but how to think like a programmer.
This course will walk them through the process of creating spectacular games
3D Coding and Game Design
Students learn to unlock the power of Virtual Reality (VR) and how to use Oculus Rift in developing games using the Unity engine. Students learn to create 3D games in Unity with different landscapes and characters while working with physics simulation and coding in C#.