Kids STEM Studio offers a 75 minutes unique hands-on and engaging learning experience that gets students excited in STEM. We offer different field trip themes in Engineering, and Coding & Game Design for students in grades PreK to 8 for fun filled experience. Projects could be customized to enhance the academic curriculum.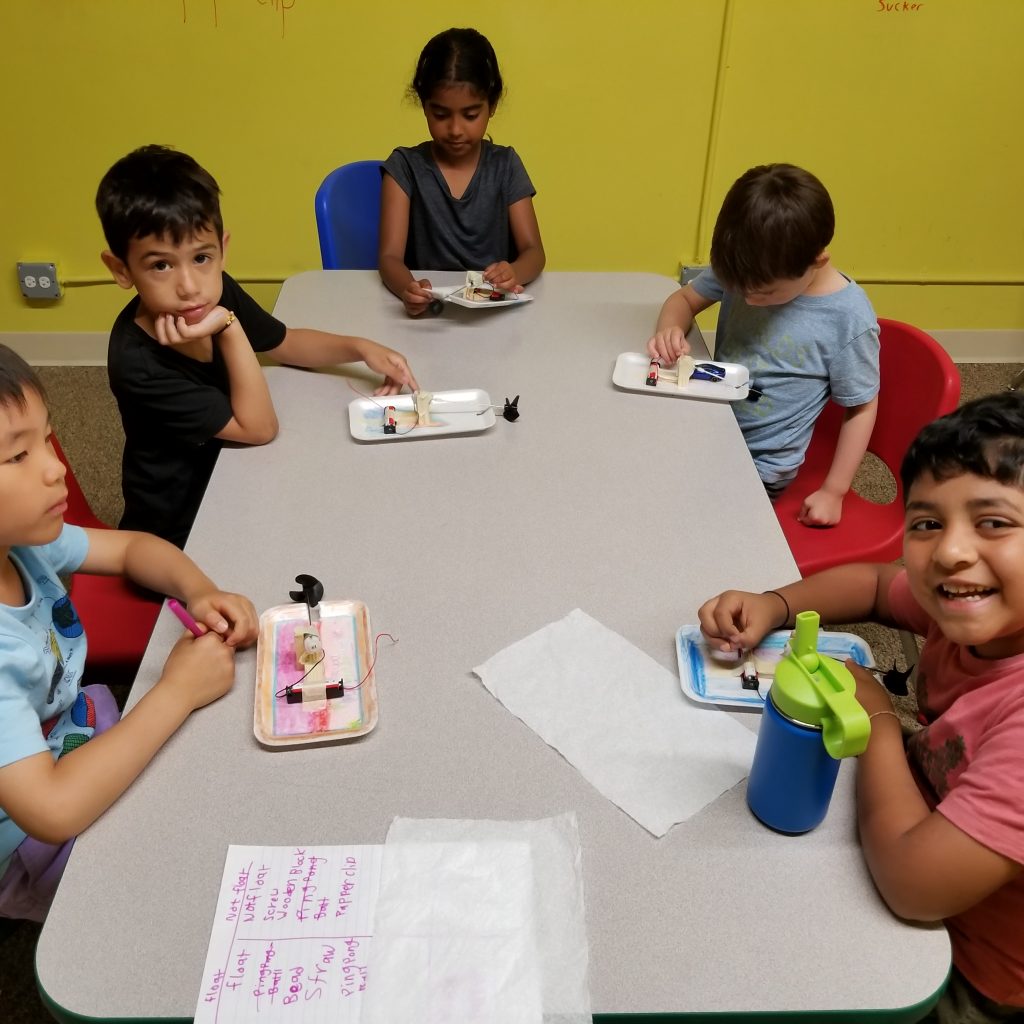 Hands-on Engineering
In the Engineering field trip, students explore different branches of Engineering with a passion for creativity and tinkering. Student will build their own Engineering toy or model while learning various Engineering laws and principles which they see and experience on a daily basis. For all the projects, students will use everyday objects to create feats of engineering mastery that they can take home, demonstrate, and explain.
Coding and Game Design
In the Coding and Game Design field trip, students design and code their own games. Learning programming concepts and physical concepts like
and simulate physics concepts like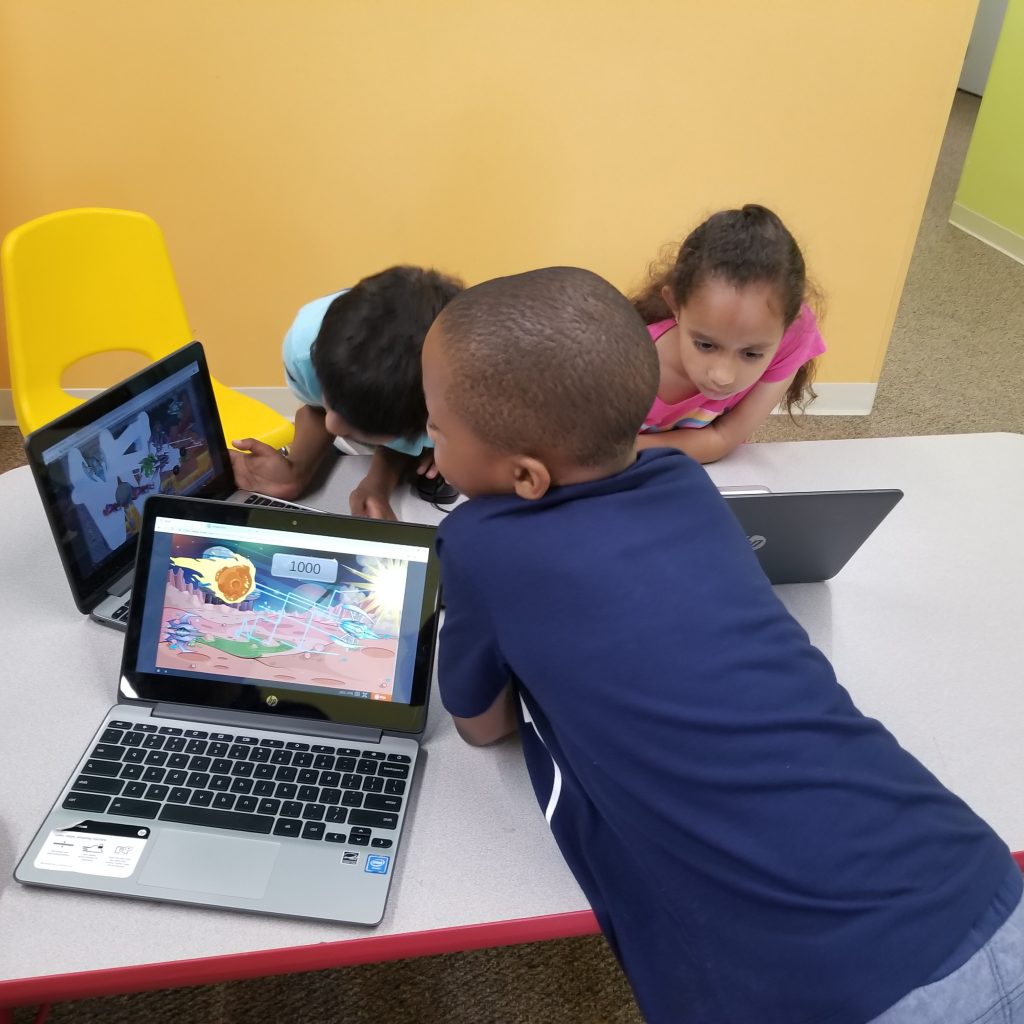 Find out more details about the plan a field trip and how to get started.